In the business world, data is the most important thing. It builds your reputation and success in the market. Hackers are the biggest threat to your online business. Every business is different in executing its safety measures. The best option is to contact a penetration testing company and improve your safety precautions to a higher level.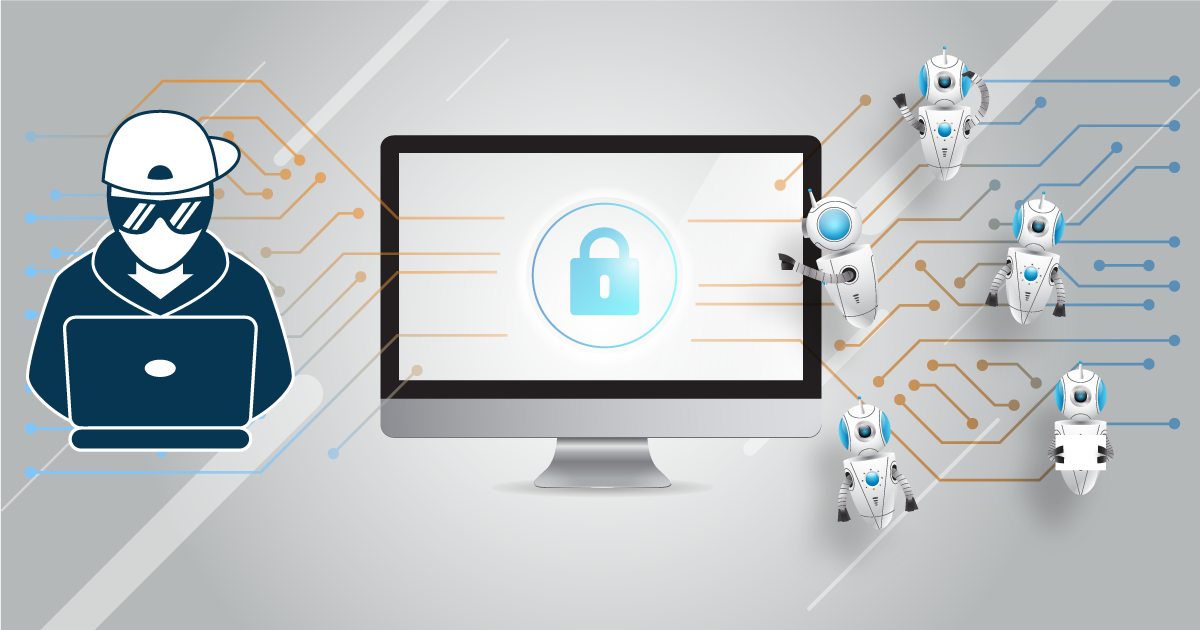 When should you get penetration testing done?
When you look at a strange transaction in your bank account, you immediately visit your bank and get it checked by them. You do not take any risk in the case of your bank account, so the same goes for your online business website. Whenever you see any software update on your website without your permission, it might mean that hackers are accessing your website. If the website has been going on for a long time without any change, you should get a penetration test to update it according to the technology. If you have already been a victim of online hacking, the test is necessary for your business.
Different ways to execute a penetration test
When you contact a reputable company, you are bound to get the best services from them. There are different ways to carry out the testing process to secure your website on every level. The first one is called internal testing, which can damage the employees' systems, which would decrease the productivity of the business. By doing external testing, the emails sent to the customers and servers might be affected. 
They also conduct a test where they try to hack into your website without any information. If they are successful in their hacking, then they bring the results to your notice. One test is also conducted without telling you, so you get aware of the safety precautions of your website and improve it with their help.