"Giveaway" is a word that has been used to describe many things, including a new way of giving. A giveaway can take the form of a free game or giveaway items such as prizes and discounts. The most popular forms of giveaways are games; on the internet, some websites have gained huge popularity by simply hosting giveaways and allowing users who enter to win their selected prizes.
Gaming Giveaways offers only gaming prizes – games for PC, XBOX One, and PS4 consoles, PC game packages, monthly subscriptions, Xbox Live Gold membership cards, etc. So here are some of the ways are described in which you can conduct great gaming giveaways.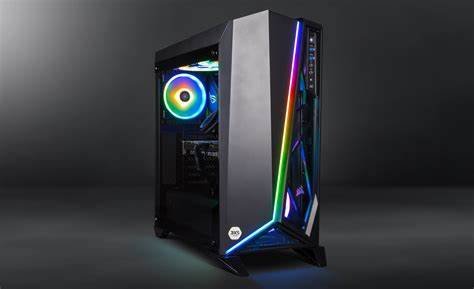 Start With A Concise Goal
Before you can do anything, you must have a goal that you want to achieve. Before doing a giveaway, one must clearly define the purpose. As a giveaway, it is important to define the goal of this campaign and determine the kind of prizes that can help you achieve your goals.
By issuing an online contest, your goal could be to build brand awareness on social media or as part of an incentive program or sweepstakes campaign, and many more.
Make Your Contest Legitimate
When giving away a prize, one of the most important things is making sure that your content is legitimate and that no one who doesn't deserve to win will win your prize.
For example, a giveaway run by a big organization cannot afford to be a scam because it would cause serious damage to their reputation, and they could lose credibility.
Choosing the Right Prize
There are various kinds of prizes that you can give away; you have the option to do a prize or sweepstakes campaign or choose one of the many other options. Pick the right price for your business or company and see the return on investment.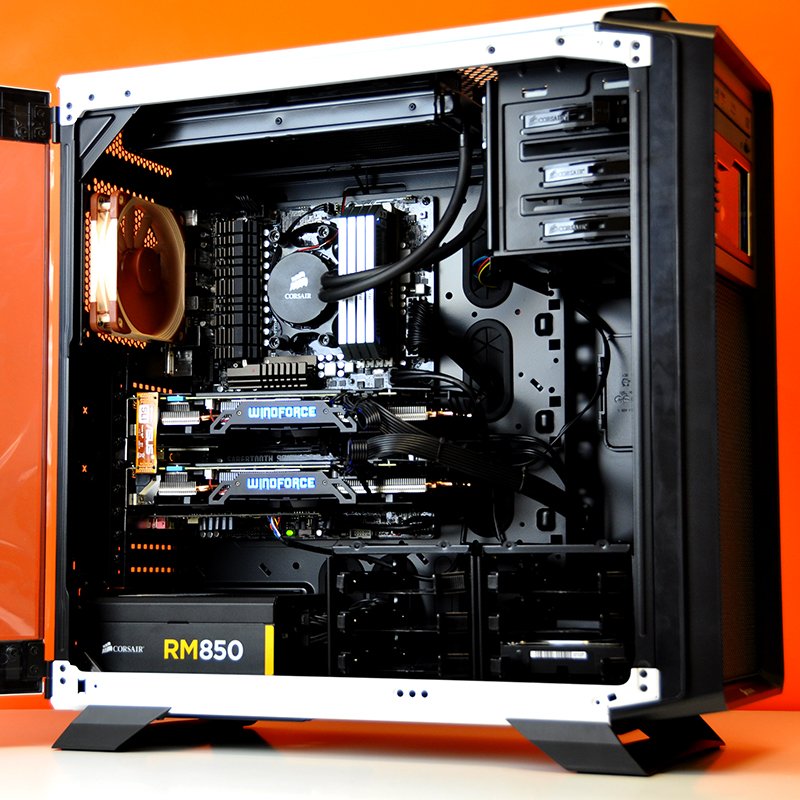 While giving away too few prizes might not make your audience feel motivated. Giving away too much will be expensive and time-consuming, so make sure to pick an amount within your budget.